Become a English Tutor Language Homestay in France –
Online registration !
– We offer a personalized coaching and a follow-up during your entire stay
– You will have a private bedroom and full board
– You will give 15 hours of conversational English per week to your host family (children and / or parents)
– You will enough free time to attend french classes and do some sightseeing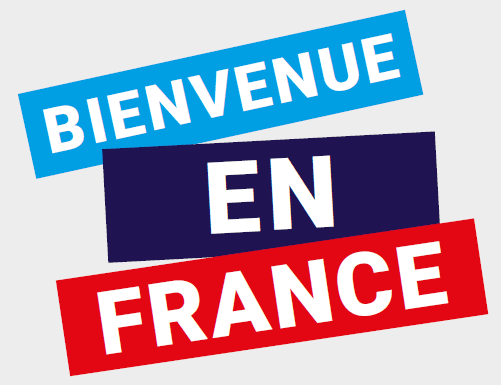 – Be at least 18 years old
– Have a previous experience in teaching and or childcare experience
– Be flexible and like sharing family life
– Introduction of several families (one at a time)
– Contact with them
– Support in administrative procedures
– Advice before your arrival in France, organization of your arrival, local correspondent
– Connection with other students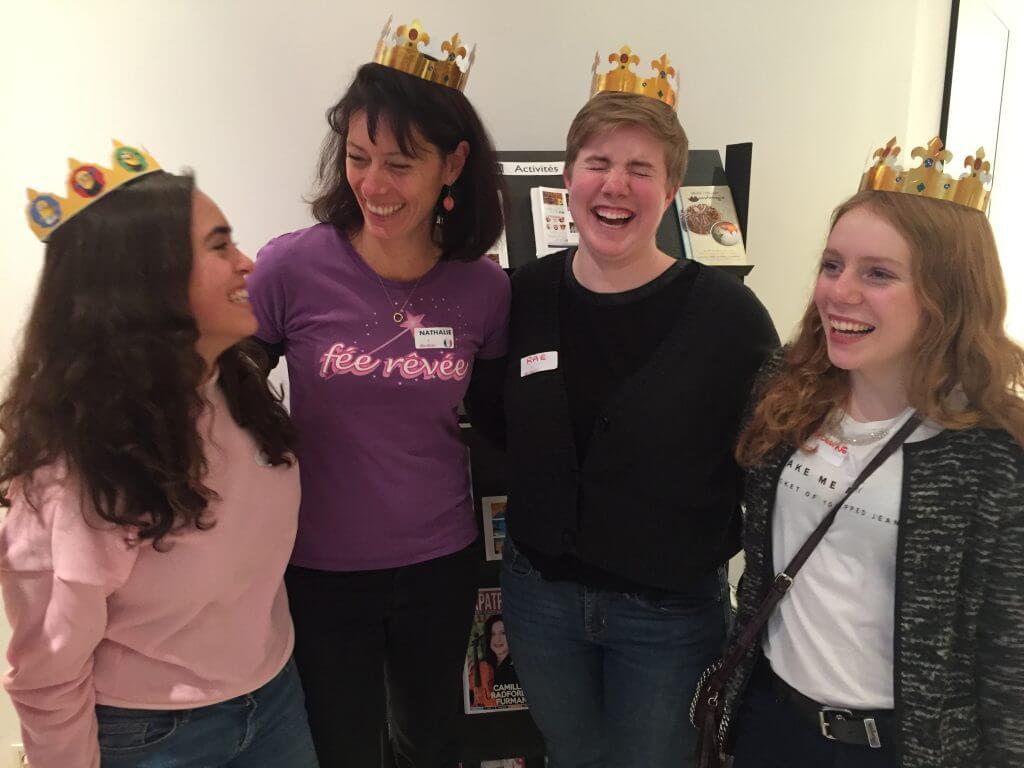 -You will complete the online application in French or in English. This will last approximately 20 minutes.
-Moreover, you can upload or send us by email :
an identity photo in colour, think about smiling
a Dear host family letter in French or in English to your future family. You can describe your family, your hobbies, the reasons why you would like to come to France. The most important is to explain your teaching and childcare experiences
your photo album
if possible the link for your video (2-3 minutes of presentation, write about your childcare experiences, make a dynamic and smiling video, a sequence with the children you look after is usually highly appreciated)
a copy of your passport. This document needs to be valid 6 months minimum after the theoretical end of your stay
a medical certificate filled by your medical doctor of less than 3 months,
your criminal background check of less than 3 months
your driving licence if you have it
your diplomas and other certificates
⚠️ Note : Once you've sent your application to us, you can't change the information anymore.
As soon as we receive all the needed documents, we will contact you in order to have an interview by Skype / Zoom / Teams …. This conversation will help us to know you better and to understand your motivations. Once your application is validated, we'll find you a family who fits to your needs as quickly as possible.
Feel free to contact us by email, by skype (our id is feerevee) or by phone ☎️ + 33 (0)9 81 04 82 80 for any information.
It's your turn !
Nathalie